Sandrine Heine writes, talks, inspires, and coaches Beautiful Divorce.
From her own experience, she transformed what everyone expected to be ugly, hurtful, and destructive into a respectful, kind, caring, and supportive relationship.
My Commitment:
To create a positive and healthy life so that myself, my ex-spouse, our children, and any new members can grow strong and happy together but apart.
My Choices:
A destructive divorce based on hate and blame that will, over time, cause irreparable damage.
OR
A love-based divorce that focuses on the good of each person involved. This will allow us to transform the relationships and create an environment that is healthy while providing security.
My Life Now:
Throughout this journey, I have gained so much. I have a deeper understanding of who I am and what I want my relationships with my children to look like. I have successfully instilled in my children the security of knowing our family will always be family, it just looks different now. I have a newfound respect for my ex-spouse and have been able to develop a relationship that focuses on trust, accountability, gratitude, and most importantly our children. Through this relationship we are now team-parent and our children have security knowing the foundation of their support system is very strong.
Latest Essays

Support Group

November 19, 2015
Sign up to receive new Essays
Featured Essays
Anonymous: My ex is bringing his new girlfriend to stay over for the weekend with him and my children. I can't express how sickly I feel. I am completely crushed. I hate this so much! Why? Beautiful Divorce: It is hard indeed to have another woman around your kids, however, please be conscious of what … Continue reading I DON'T WANT SOMEONE ELSE TO BE AROUND MY KIDS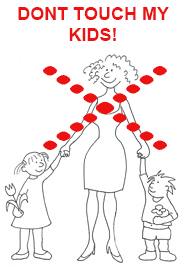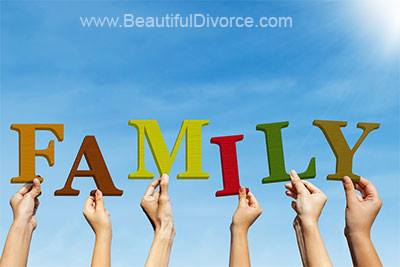 Isn't it funny how when we say that we are going through divorce, little by little our friends and acquaintances are moving away from us? Little by little, most of my friends went away, even the ones that were very close to me. I have lost friends because suddenly, me and my three kids were … Continue reading Divorce? Highly Contagious.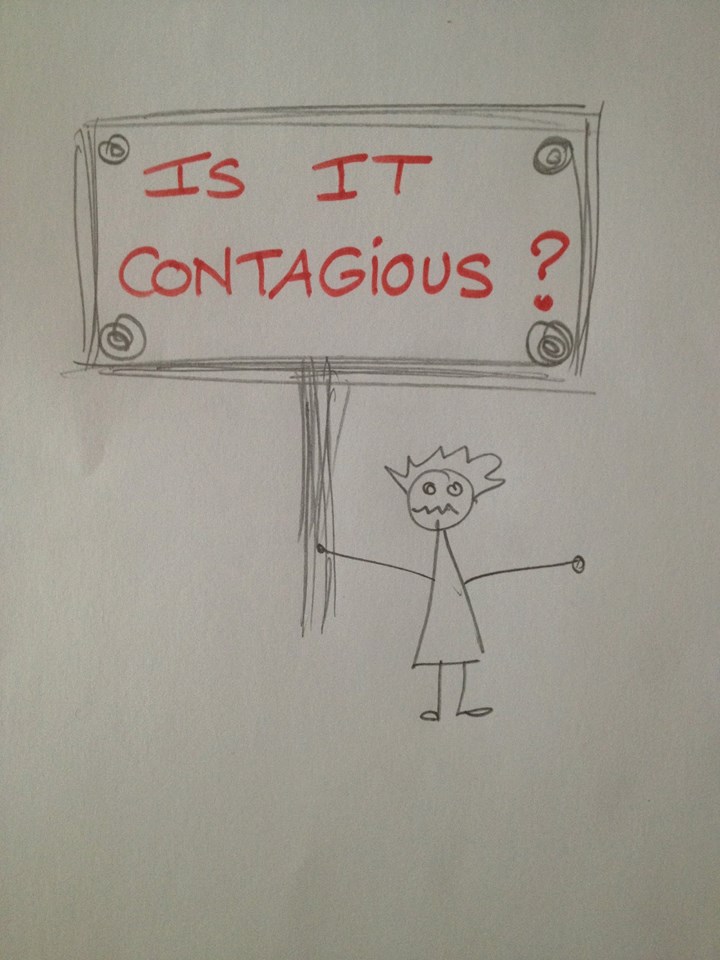 ---
Top