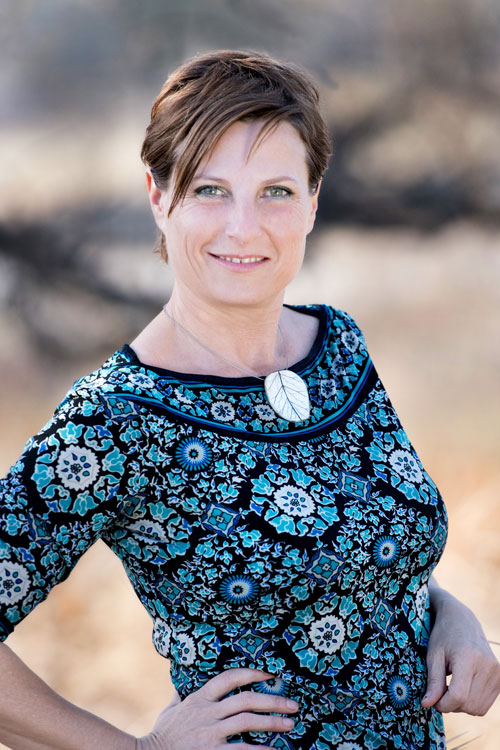 Sandrine Perradin
Ontological Coach, Speaker, and Author
Get The Happiness You Deserve With The Divorce You Want
Powerful Divorce Coaching for those who want a peaceful divorce, a cooperative husband, and a happy divorced family.
---
You have tried everything to save your marriage. But nothing seems to work. You are in pain and have been for a very long time. You can't take it anymore.
Sandrine Perradin will teach you her methodology to divorce your spouse peacefully so you can be happy and keep your family united.
Beautiful Divorce Coach, Sandrine Perradin will help you discover the secret to having a fight-free divorce to get the happiness you need, for yourself and your children. She will teach you how to get a divorce where the outcome is in your favor, both emotionally and financially.
Sandrine Perradin will prepare you for a fight-free divorce, so you get the happy life you want for yourself and your children
How to Prepare for Divorce
---
Divorce is one of the most painful experiences in one's life. Therefore you do not start a divorce without knowing what is going to happen and how your husband is going to handle it. You want to be prepared for a war, and you want to win it, peacefully. Sandrine Perradin will teach you her methods on how to make him stop being mad so you can work together for the children. The result is a peaceful divorce where you win.
Book a Free 30 minute Consultation with Sandrine Today
Testimonials
All the people I know who have gone through a divorce wishes they met Sandrine Perradin first.
An absolute must do. Raw and honest, Sandrine gives new direction and clarity for those seeking peace. The marriage doesn't work, but the family still can.
Perradin is very honest about the challenges a divorce brings. It is difficult for the entire family, but there are ways to make it better for all involved. It takes work, but it is definitely worth it. We are now a better family, healthier, and I am so happy.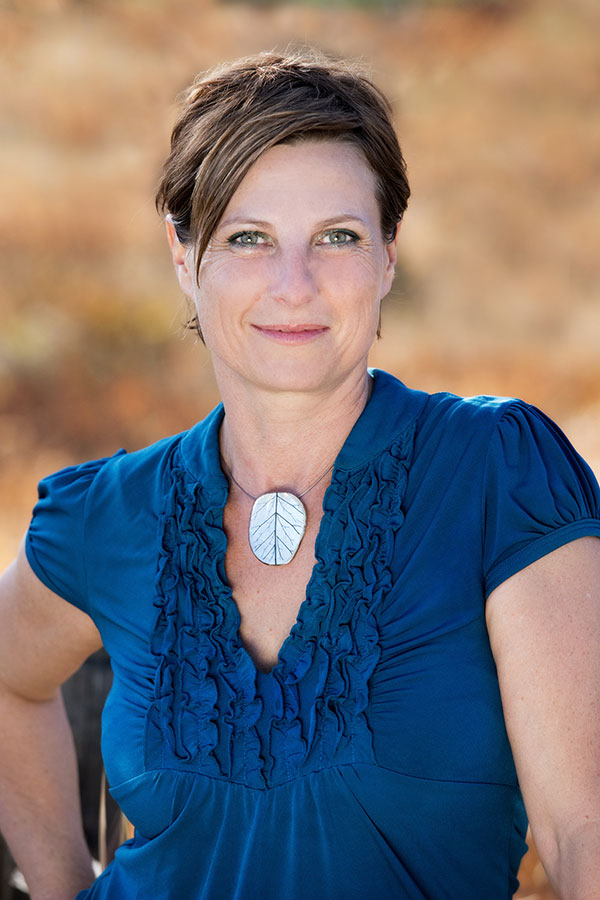 Your Beautiful Divorce Coach, Sandrine Perradin
Sandrine teaches women how to reclaim their power during and after divorce. She helps them regain the respect they deserve with finesse and grace. Sandrine coaches mothers to get the divorce and the happiness they merit.