A DIFFERENT WAY TO DIVORCE FOR MEN
The formula to a peaceful and drama free divorce.
A divorce is the end of a marriage, NOT a family.
Learn to navigate the challenges of divorce amicably and co-parent a thriving and happy family.
Sandrine understands the complex and sensitive nature of Family Divorce and maintains the privacy of each and everyone with the utmost discretion.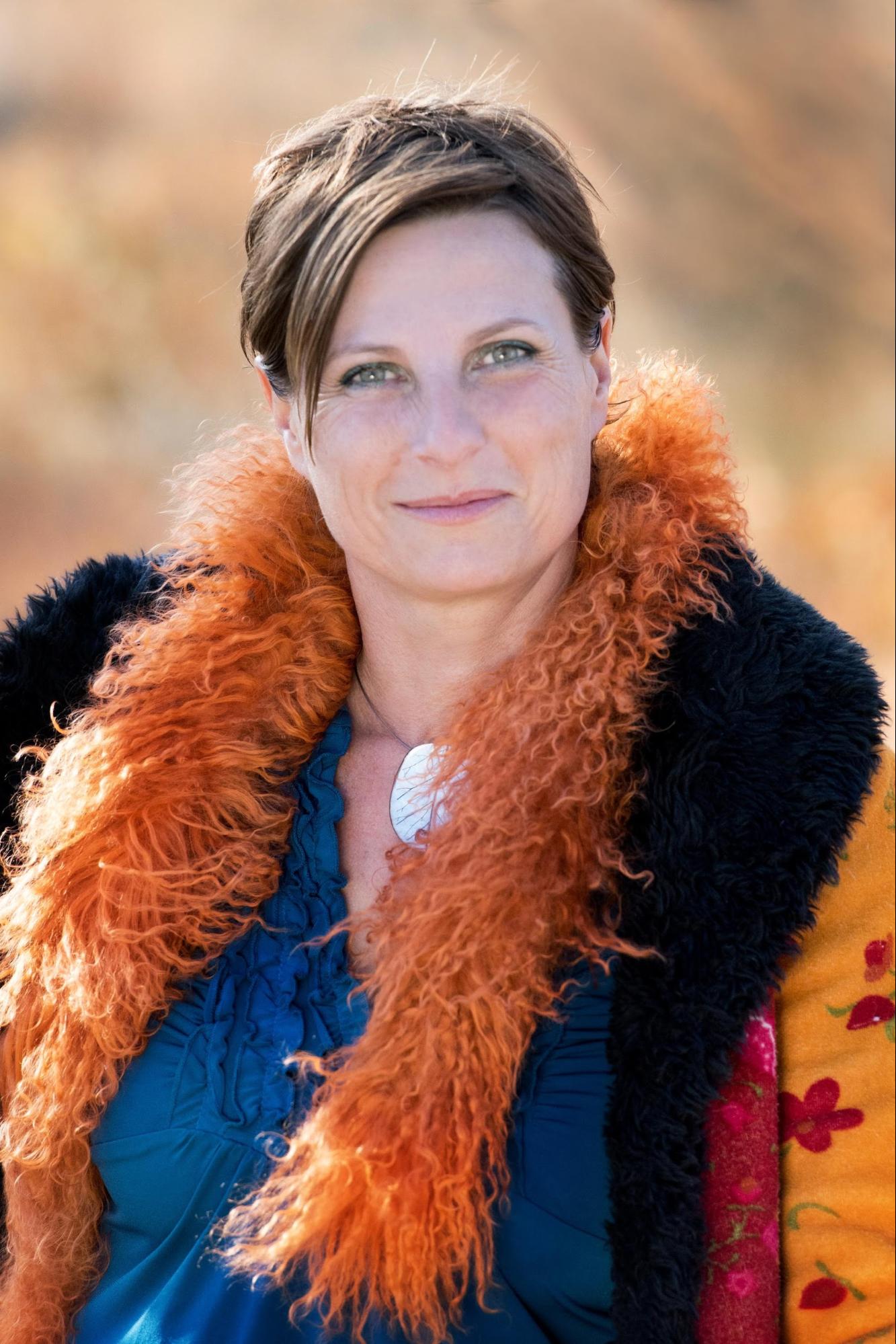 Family Strategy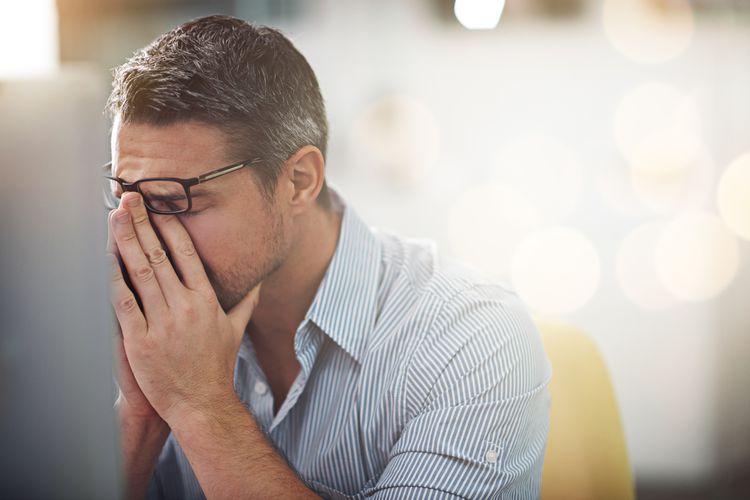 "Should I stay or should I go? I am lost and don't know what to do".
That's when fathers come to Sandrine.
First, she guides them toward finding that answer quickly. If they find that they want to stay in the marriage, she teaches them how to change it so it works. If they realize that they do not want to stay in the marriage, Sandrine shows them how to transform the relationship so they can split amicably and the best way possible to protect the family and the kids.

Remember, no matter what you end up deciding to do, you will always have your family and the goal is to protect all of you from the destruction of a bad marriage or a bad divorce.
A Family No Matter What
Amazon Best Selling Author. In her moving memoir, A Family No Matter What, Sandrine Perradin, takes you through her own inspiring and emotional journey that led to creating a Beautiful Divorce for herself and her family. This is a must read especially for parents embarking on this most difficult path of separation or divorce.

Learn More