A DIFFERENT WAY TO DIVORCE
The formula to a peaceful and drama free divorce.
A divorce is the end of a marriage, NOT a family.
Learn to navigate the challenges of divorce amicably and co-parent a thriving and happy family.
Sandrine understands the complex and sensitive nature of Family Divorce and maintains the privacy of each and everyone with the utmost discretion.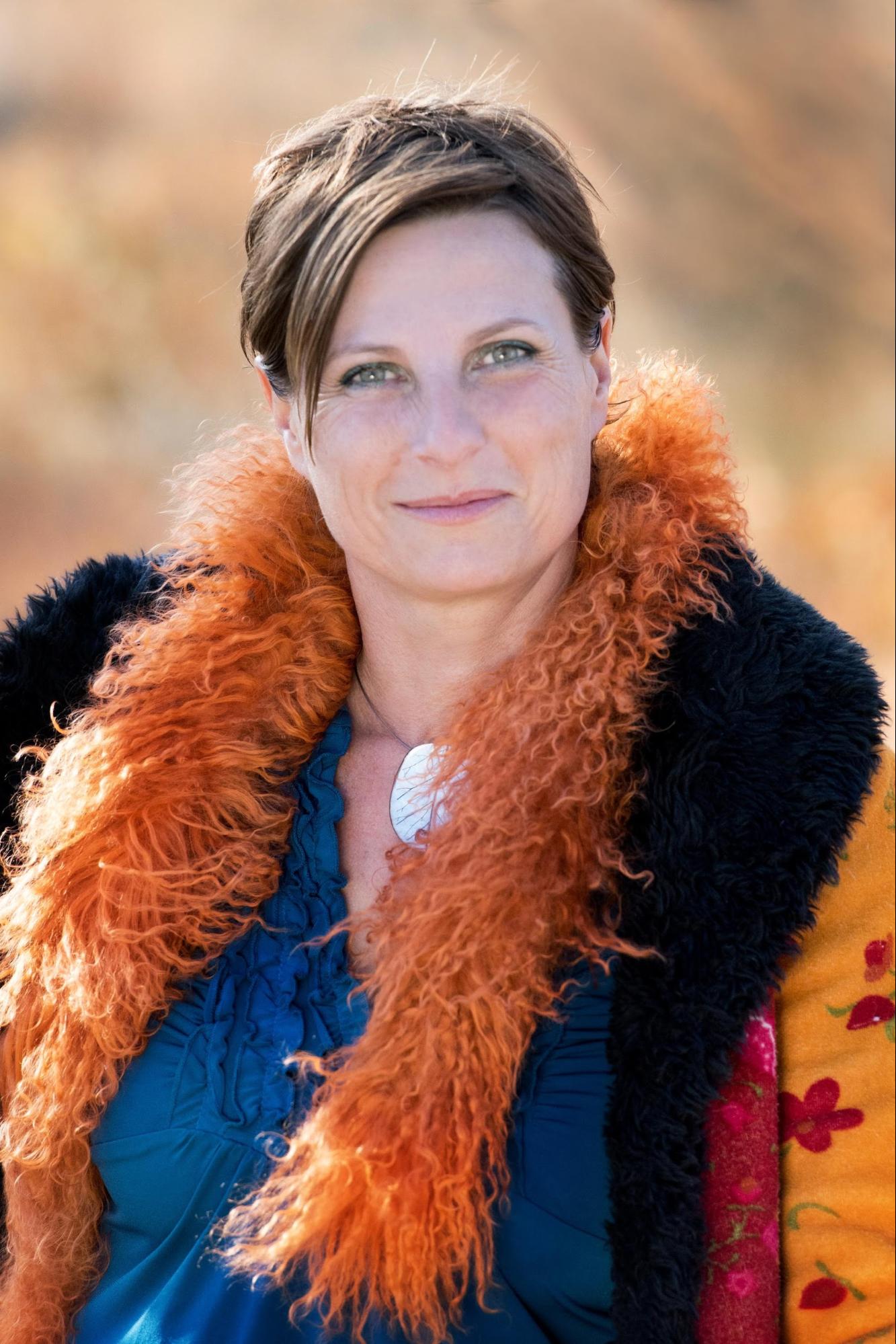 Family Divorce Intervention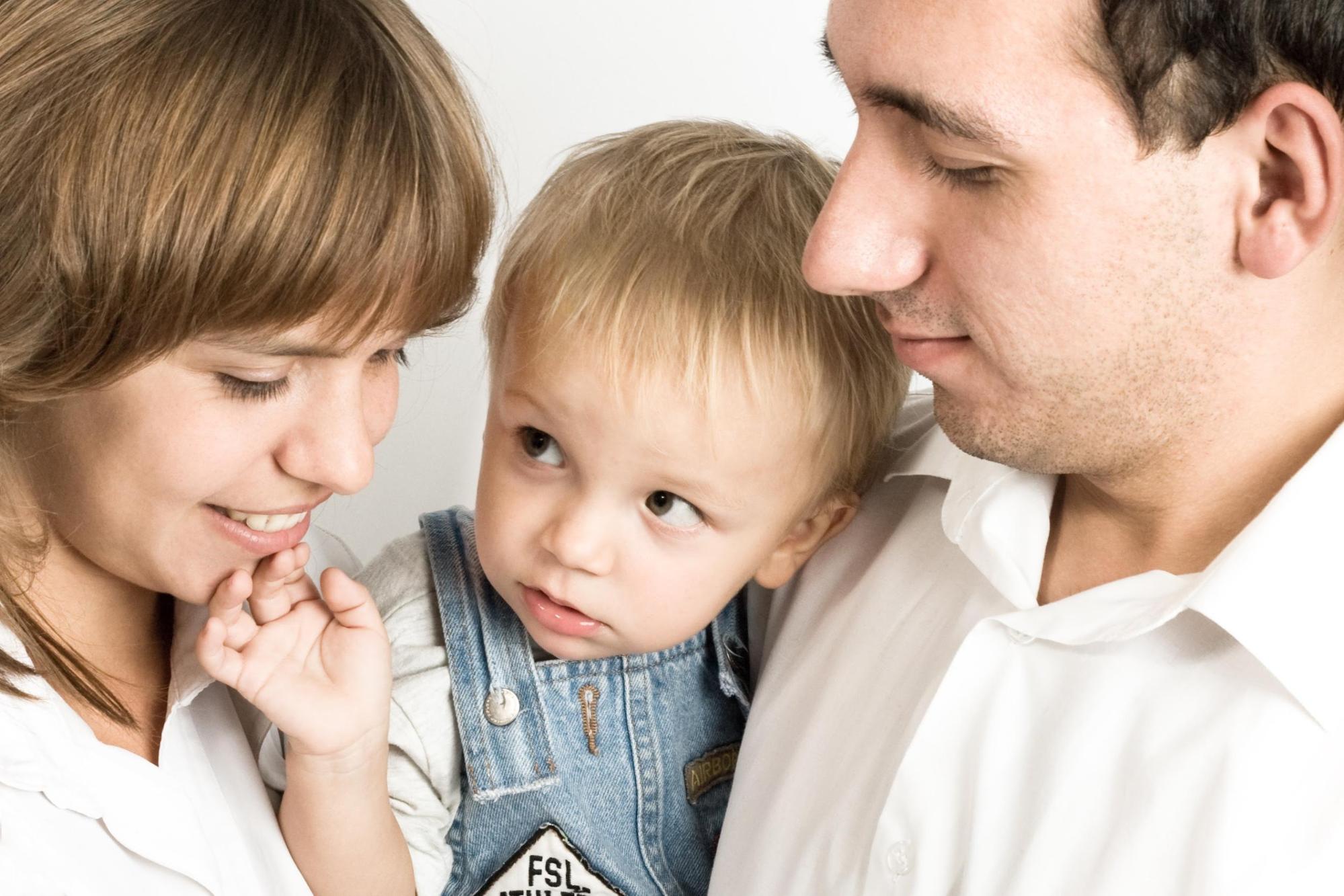 Sandrine works with mothers and fathers worldwide to create divorces with successful conflict resolution, a strong co-parenting team, and respect. Her renown Beautiful Divorce™ program quickly catapults divorcing couples to successful communication and cooperation.
A Family No Matter What
Amazon Best Selling Author. In her moving memoir, A Family No Matter What, Sandrine Perradin, takes you through her own inspiring and emotional journey that led to creating a Beautiful Divorce for herself and her family. This is a must read especially for parents embarking on this most difficult path of separation or divorce.

Learn More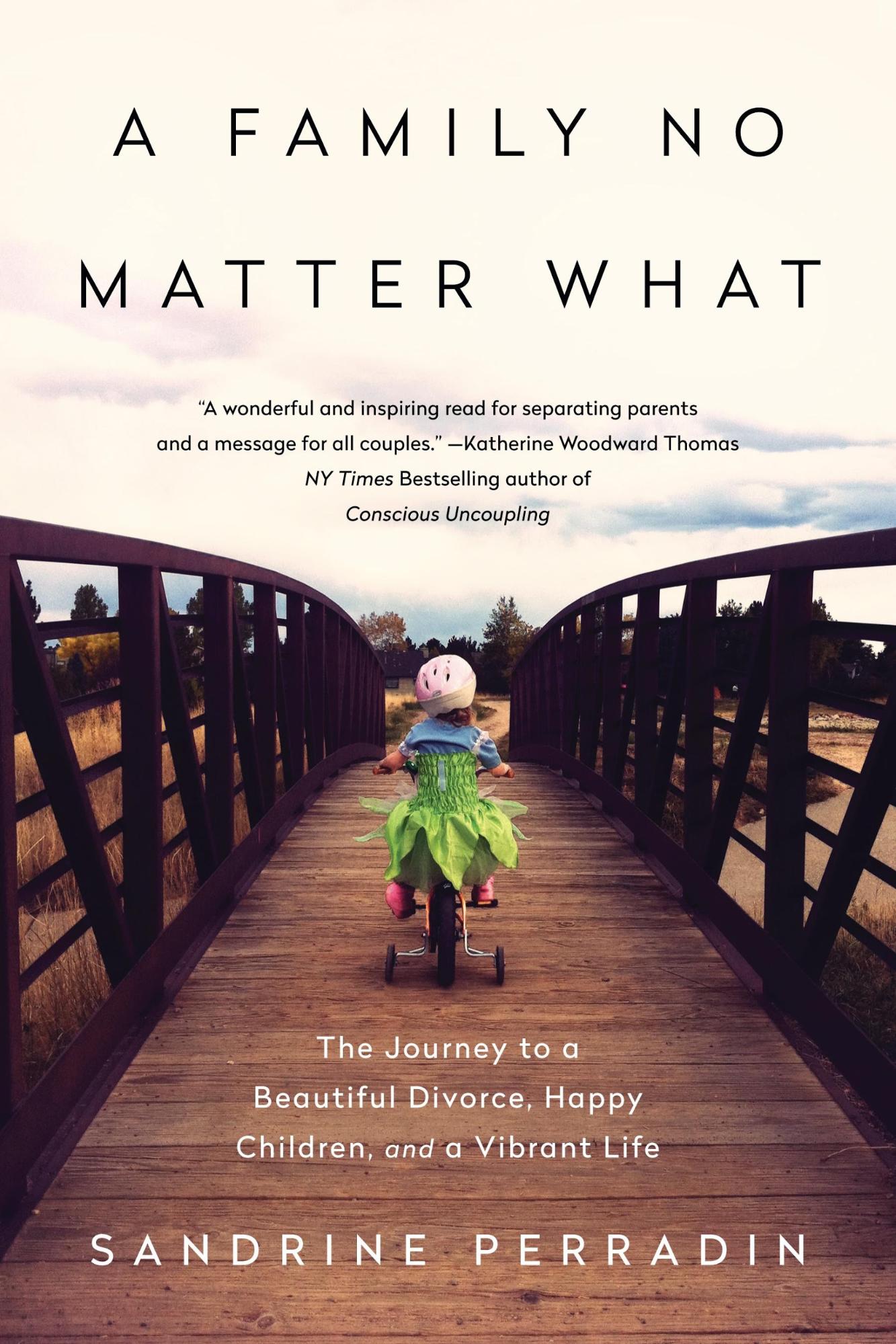 Join the Community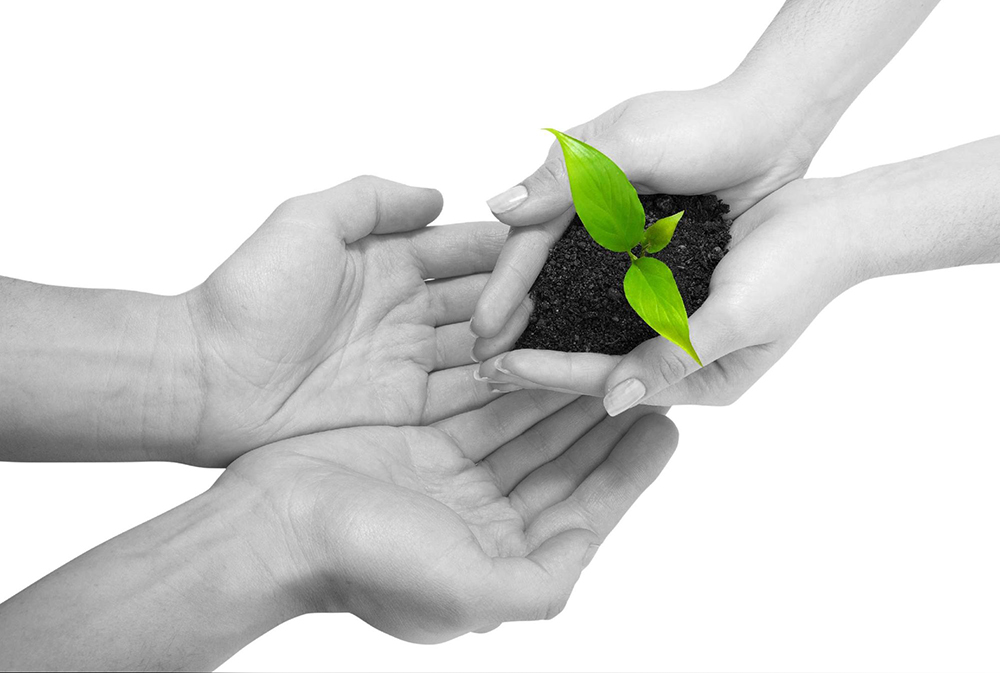 Be part of our amazing Facebook community. Get the support you need and inspire each other to grow and nurture the new life that you and your children deserve.