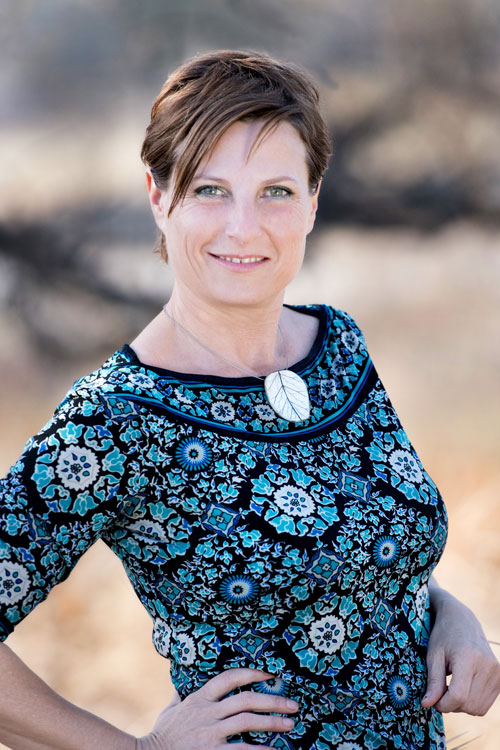 Sandrine Perradin
Ontological Coach, Speaker, and Author
Every divorce is painful. And every divorce hurts.
---
Mine was no different.

But, when I chose to end my 16-year marriage to my ex-husband, David, I decided my divorce was NOT going to be ugly, spiteful, or vicious.

I knew following the "typical divorce" formula would hurt my children... and bring a lot of dark, negative energy into my life that wasn't healthy. Instead, David and I agreed to do something different that was more peaceful and nurturing.

We knew it wouldn't be easy... and we knew there would be days when we'd want to give up... but we agreed to work together to protect our family for the benefit of our children, and build a Beautiful Divorce.
It wasn't without challenges. In fact, some days it was very hard.
At times there was sadness, and even rage... but we did it.
Create a Healthy New Normal
---
As a successful Ontological coach, I know that behavior patterns and cultural expectations about how we do things can change. I know we can create a "new normal" if we set our hearts and minds to it.

Today, I am certain that creating a Beautiful Divorce™ can become the accepted way of ending a marriage, and starting a new, strong divorced family where everyone can thrive.

Through keynote speaking and my book, A Family No Matter What, I am dedicated to sharing my story about how I built a Beautiful Divorce™, so I can help as many people as I can live the life they deserve.