Sandrine understands the complex and sensitive nature of Family Divorce and maintains the privacy of each and everyone with the utmost discretion.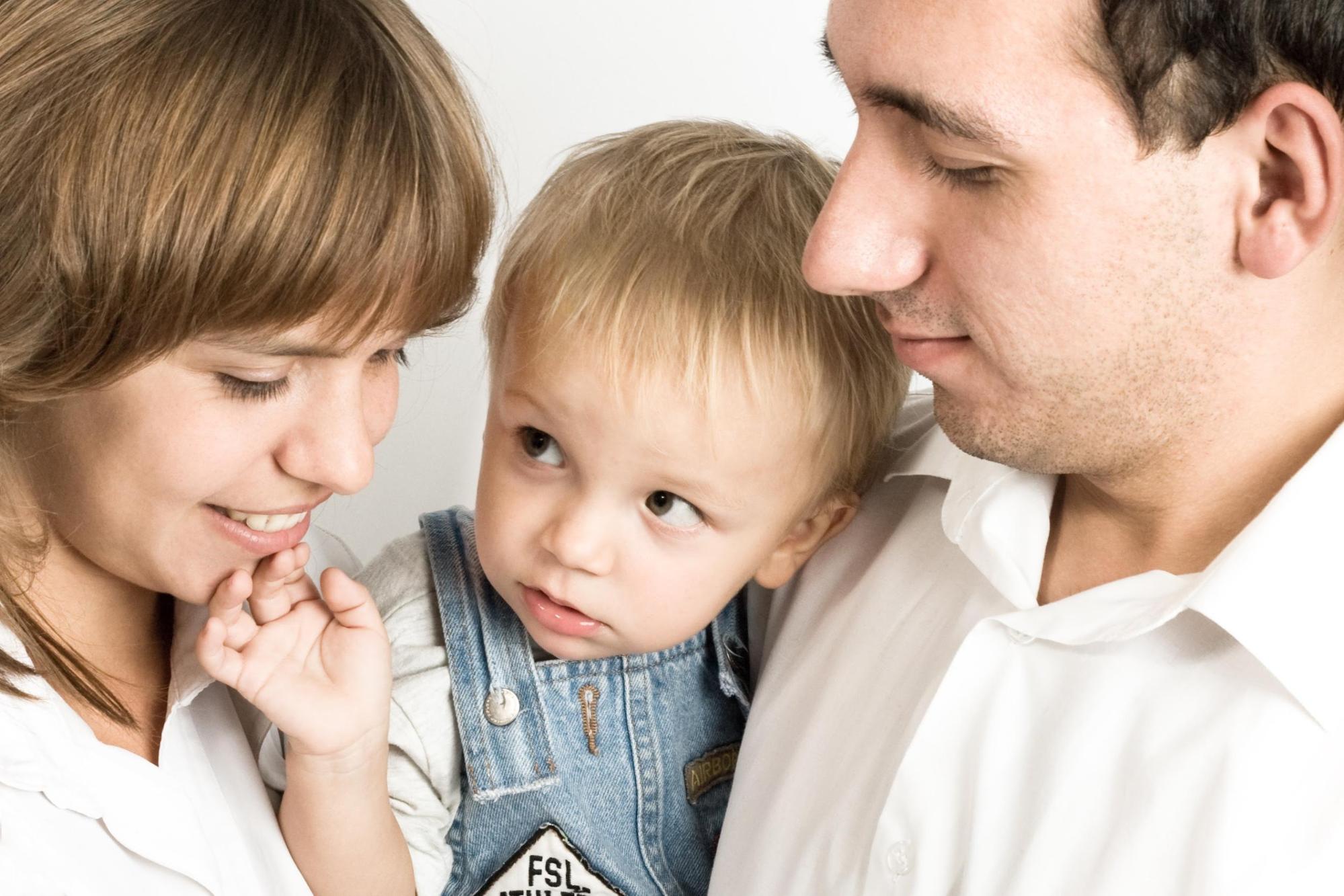 You have decided to get a divorce.

Most will hire a lawyer right away to fight against each other. Doing this will empty your bank account, make your spouse angrier, destroy your chances of co-parenting, ruin your happiness, and break your family apart. Yet, most choose to do that because they don't know of any other way.

The unknowns of what life looks like during and post-divorce can be paralyzing. To get through a divorce without all the pain and anger, you need to be guided and supported by someone who knows how to create amicable divorces. Sandrine knows and will teach you how to:
Get ready for all the challenges ahead
Stop the fights before they start
Work together for the children
Save on extravagant attorney's fees
Find your way out of the chaos, stress, and overwhelming feelings
Stand up for yourself with power and grace
Keep your family strong and united
Get the happy future you envision
MYTH: It takes two to have an amicable divorce.
Truth: It only takes ONE to start and bring the other one to the same page. You just need to learn how.
Hi, I am Sandrine Perradin,

I will work with you to create the next chapter of your life. Together we will end what is not working and transition you from being married to being Happily Divorced.

I believe a divorce does not have to ruin lives and destroy families. Instead, divorce can be a once-in-a-lifetime growing opportunity, one that teaches respect, acceptance, and love to our children.
Initial Consultation
We review your current situation, identify the problems you are currently facing as well as the ones you might encounter, discuss the future you want for you and your family, and we create a personalized plan so you can divorce amicably.

You will learn:
How to resolve conflict with your spouse and how to get agreement to have an amicable divorce
How to be prepared emotionally and financially for the divorce
Whom to hire to represent you and take you through your divorce
The process of divorce and how to ready yourselves
Everything you need to know to get an amicable divorce for you and your spouse, and to protect your family from destruction
Questions and worries you have will be answered and you will leave with great clarity on how to achieve your Beautiful Divorce. You will have a plan, you will know what to do, step by step.

Time: 2 - 2.5 hours
Cost: $250

Sign up for your Initial Consultation now
Hourly Consultation
(must have had the Initial Consultation first)

Need help handling a difficult situation or need to know how to proceed? Then this is for you.

I will guide you and get you ready to resolve your problem. You can use this hour anyway you want to, to get the support and the guidance needed.

Examples can be:
Needing to get clarity on an issue
Getting ready for a difficult conversation to have
Knowing how to proceed in a specific situation
Questions you might have on how to handle your co-parent
Any support you need to keep you on track to get your amicable divorce
Time: 1 hour
Cost: $110
Sign up for your Hourly Consultation now
Full Divorce Package
Divorce is highly challenging, from the moment you think about divorcing to the moment you are pronounced divorced.

Emotions are tricky to handle (you and your spouse, children, and families and friends), and it's easy to get lost in anger, resentment and fear, which usually results in a hateful and ugly divorce. Having constant support and guidance throughout your divorce will be the recipe for an amicable divorce, a good relationship with your co-parent, thriving children, and a life that is positive after divorce.

You will learn:
To communicate clearly and effectively as a divorced couple
To transform your relationship from being married to being co-parent
How to respond versus react in delicate situations and difficult conversations
What triggers you and how to manage them
To redefine your family and how to grow it with a strong foundation
To create new boundaries
To getting ready for new members entering the family
How to manage the children through the divorce
and anything in between that needs help and support
The Full Divorce Package includes:
Weekly one on one consultation (face to face, phone, or online)
Unlimited emails
Step by step personalized plan
This is for the duration of your divorce, until it is finalized.
Price: Contact Sandrine for a personalized quote

Schedule a Free 20 Minute Consultation